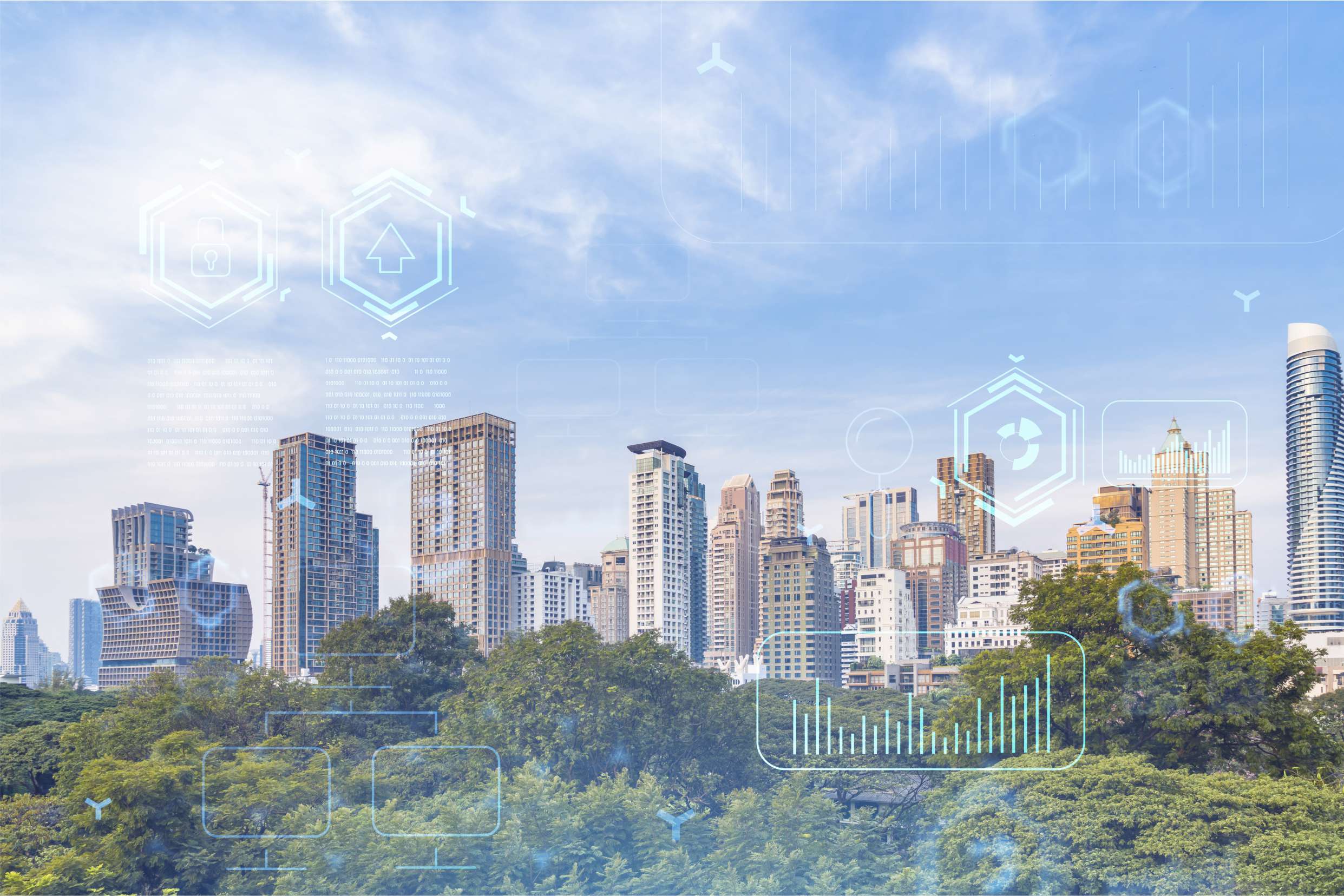 Energy Savings


The quickest sustainable answer to energy scarcity is to save energy in existing systems. Buildings and industrial plants can significantly save primary energy by retrofitting wireless sensor technology and optimised consumption control, with a very short return on investment. Building controller solutions developed together with
Eltako
have been reducing energy consumption and cable use in prefabricated houses and commercial properties for more than 10 years. And with communication via existing IP access points, e.g. from Aruba, and the use of artificial intelligence in cloud applications, e.g. from AWS, further sustainability potential can be leveraged.
Resource Consumption


Digitally redesigning work processes enables much more efficient use of valuable resources. IoT systems provide the necessary raw data. EnOcean-based digital animal traps developed together with the innovative pest control company
Futura
help keep pests away and reduce the use of control trips and rodenticides. And make a valuable contribution to a safe food supply.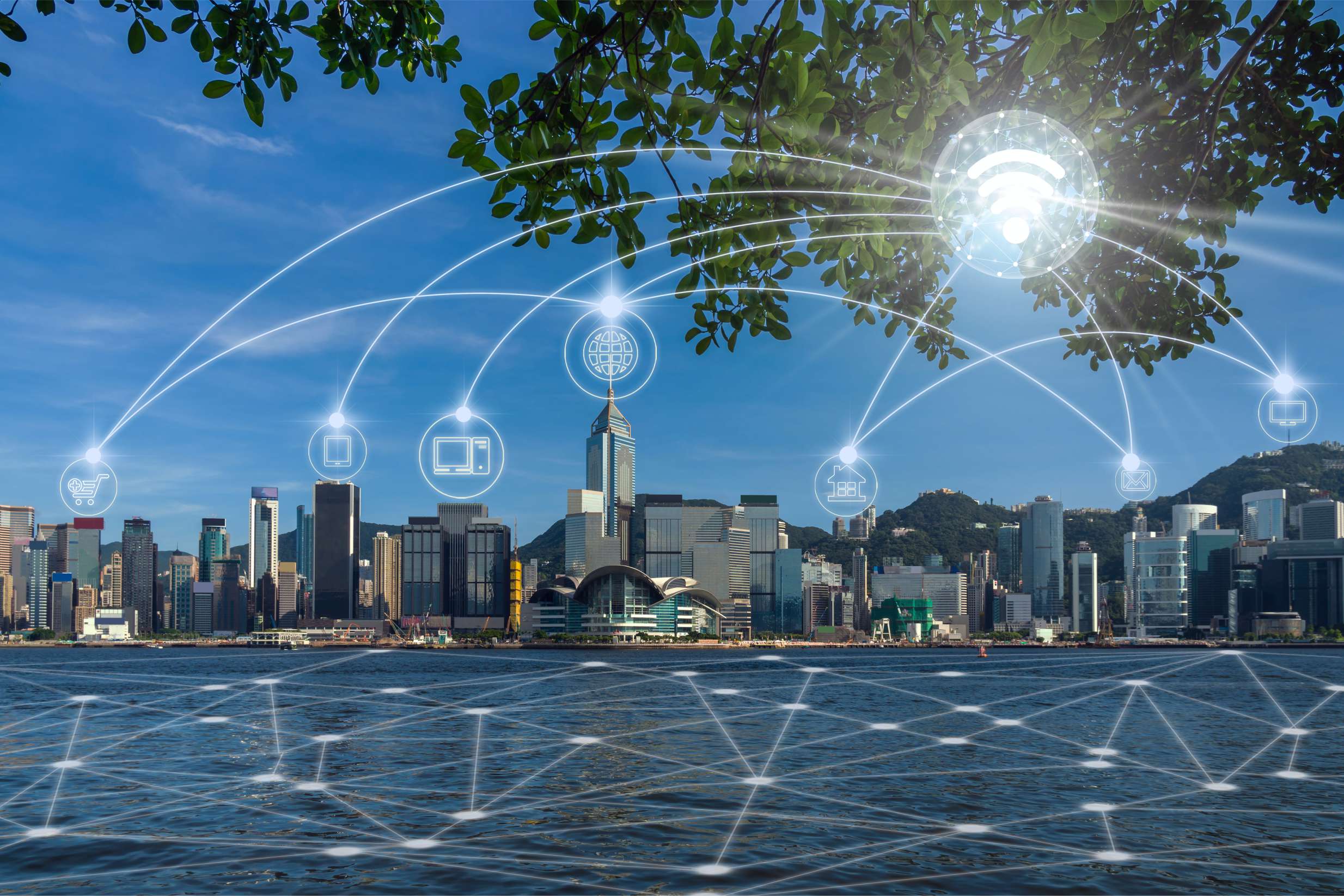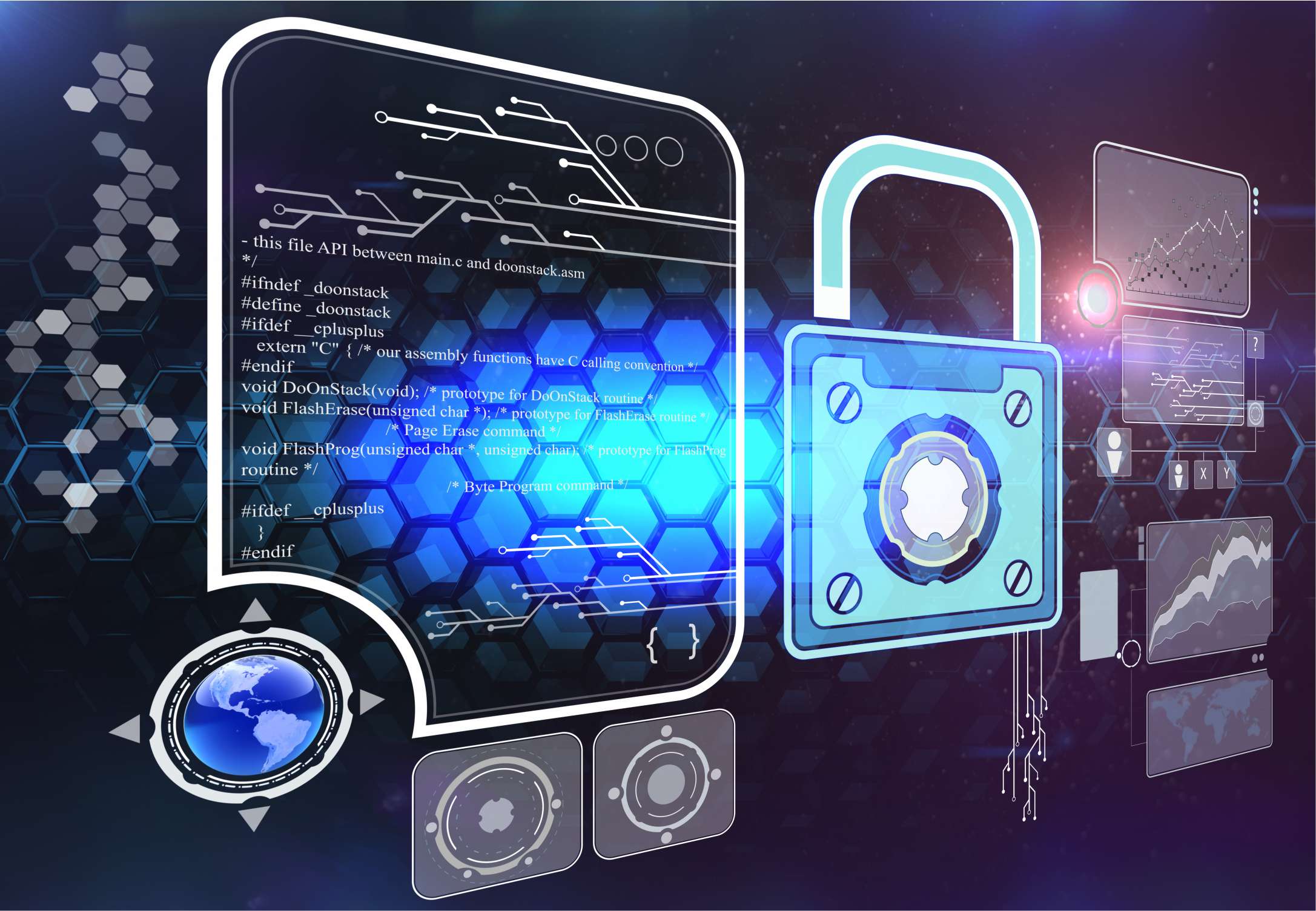 Secure Infrastructure


New workplace models not only demand a high degree of flexibility from employees, but also require a suitable secure digital infrastructure. Together with BURG, a digital locking system was developed that is used in locker systems in offices, schools and in the fitness area. Authenticity and security of IoT data also plays a role in other applications, e.g. leakage sensors and valves for sustainable water management.